Is your Website slow as a tortoise? Do you see high bounce rates?
In July 2017, Google changed its algorithms to include fast page speed as another criteria for maintaining high rank in Search Engine Result Pages (SERP). This is for both desktop and mobile devices. Especially mobile devices since they are increasingly used.
To boost page speed there is quite a bit involved. First, it entails analyzing benchmarks via various tools to identify what the current page speed is and what needs to be fixed. Many websites require significant effort to increase page speeds. One area that is the most time consuming is image and file compression. The main goal is get the page size down to 1MB or smaller in order for it to load under 2 seconds. Remember that time is money and consumers will bounce from a website that is too slow to load and will go to your competitor's website.
Anthro TECH is an expert at increasing page speeds. Recently, we have optimized several websites. The following graphics show the improvements we made in one website.
Google Page Speed Insights (PSI) – Before Results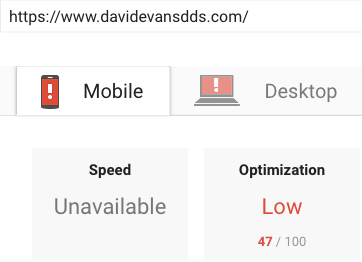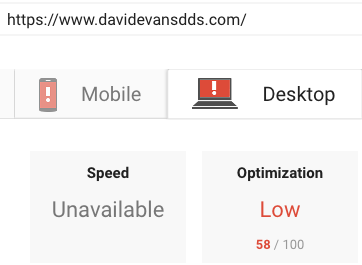 Google Page Speed Insights (PSI) – After Results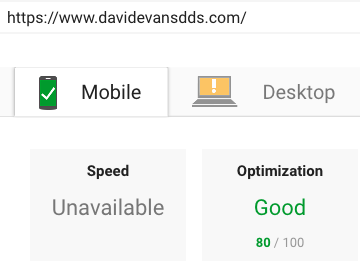 GTMetrix – Before Results

GTMetrix – After Results

Pingdom – Before Results

Pingdom – After Results

We can improve page speed in various types of websites including WordPress, Drupal, Joomla, and custom programmed.